Lunch
Lunch
Lunch
Lunch that's a rank above the rest
There's good reason that lunch at the pomme d'Adam is so well loved by our guests,
including our business customers.
Let yourself be delighted by our variety-rich menu.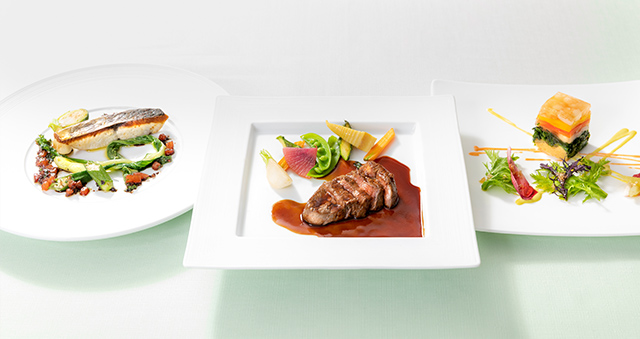 pomme d'Adam lunch menu which
enriches your heart.
There are 3 types of lunch courses, wide variety of light meal and desserts for lunchtime.
Please enjoy the best choise depends on your various situation.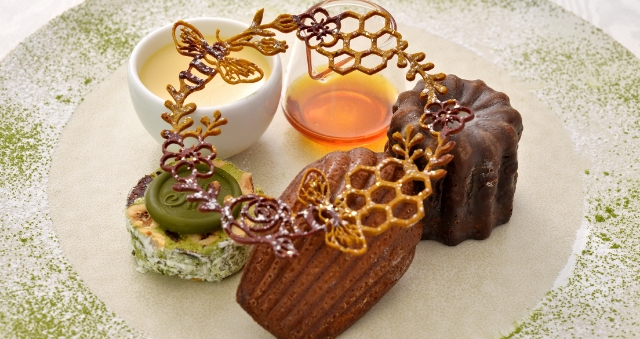 Our recommendation of desserts for lunch time.
Our homemade desserts are available, such as "Homemade apple pie", "Classic chocolate cake", and "Marunouchi honey castella" which is used honey from Marunouchi area.
Precious moments with pomme d'Adam
A spacious ambience in which to enjoy special times.
Guests can also use our private rooms and open-air terrace.